At Epowercom we pride ourselves on having a deep understanding and close connection with our clients. We live and breathe their products, but also make it our responsibility to not only know their products, but also their product market, competition, their marketing teams and their business. If our team at Epowercom don't know the clients better then they know themselves, we're doing it wrong. We place a strong emphasis on our employees knowing every little detail; nothing is too small to be overlooked.
Without a thorough understanding of the clients' products, brand positioning and market segment, we cannot produce integrated marketing communication strategies that will target the right people in the right place at the right time, with the excitement and flare of experiential advertising.
Our Team
Our team consists of marketing and communication professionals with solid western and regional experience, devoted, committed and honest.
Sami Osman
Managing Partner
Sami has 25 years experience in marketing and advertising from Canada and in the Middle East. He completed his academic studies from AUB, Lebanon and from McGill university in Canada. Whatever your marketing needs are, Sami can guide you in the search for the best brand strategy solutions.
Hove Harbetian
Managing Partner
With 25 years experience in high end TVC productions, event management and product launches, Hove has worked in international production hubs; from London to Paris, the Middle East and in between Australia and Latin America. Has 15 years of involvement in web development and social media solutions. (HarvardX ; Computer Science. MITX ; Web and Mobile Technology (2014-2015)
Siham Tawil
Creative Director
" Design is not just what it looks like and feels like. "
Resourceful creative director with firm  credentials, matched by a wide range of work experience in advertising and  interactive campaigns. A rare crossover between traditional and interactive Medias. Established strong conceptual and design solutions for clients by addressing their business objectives.
Larse Stewart
Group Account Director
Group account director with more than 10 years of experience gained in multinational agencies in Europe and Mena region.
His experience covers both digital and conventional advertising of international brands. Joining Epowercom is of great value, definitely with his solid experience will be able to build both his team and synergy with our clients.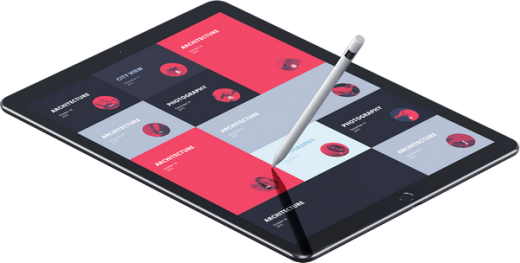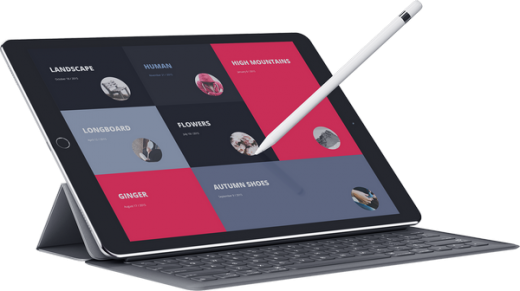 Because of the transparent nature of our relationships with our clients we are honest and realistic about our deadlines. We provide our clients with detailed timelines of our campaign schedules. Our clients are always present in WIP meetings so they know exactly what is happening and if the work is being done and if there is a change to a deadline or something unforeseen changes the timings in the plan, Epowercom are upfront with the client. "We never ever Sacrifices quality for speed"
01–
Who We Are ?
"We deliver more than what we promise"
02–
Relationship and Trust
"We ensure a consistent level of quality
and efficiency in our work"
03–
Delivery
"We never ever Sacrifice quality for speed"